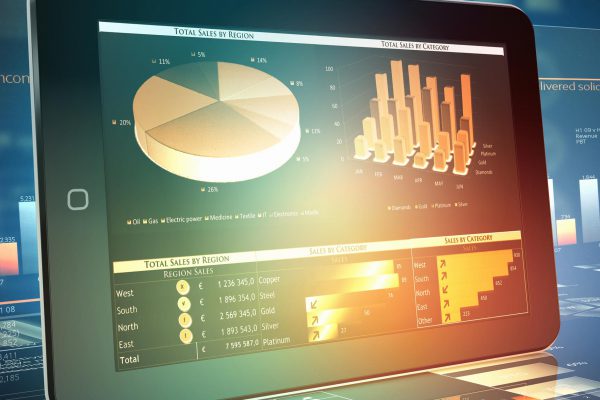 WEB BASED REPORT
Web based reports understand how you to be able to gather data fast, accurate and reliable related to the needs and desires of your target market and use it to make any decision. RAD Research offers reliable and vast web based services according your needs.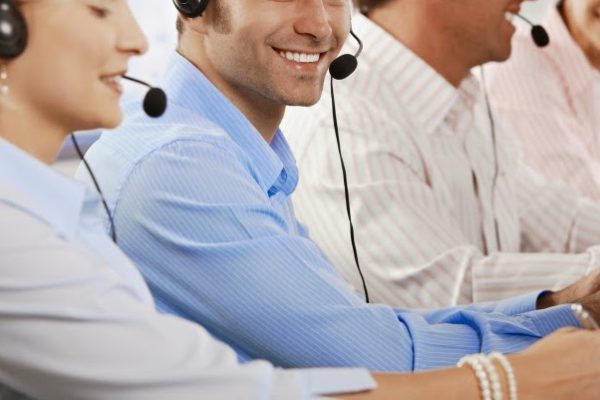 CATI
RAD Research have 80 CATI stations (keep growth) at its base in Bandung. Our CATI uses advance software (developed by RAD Research), providing a simple and sophisticated technology for all types of CATI survey.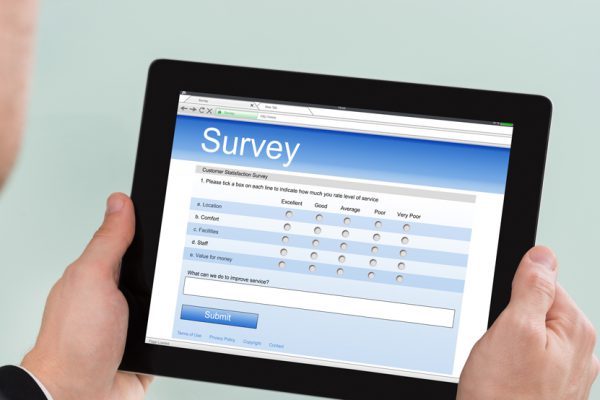 CAPI
is progressively be a data collection tool and is used to do face to face research method – most often utilizing a tablet. RAD Research have 500 specialized CAPI tablets available for use in projects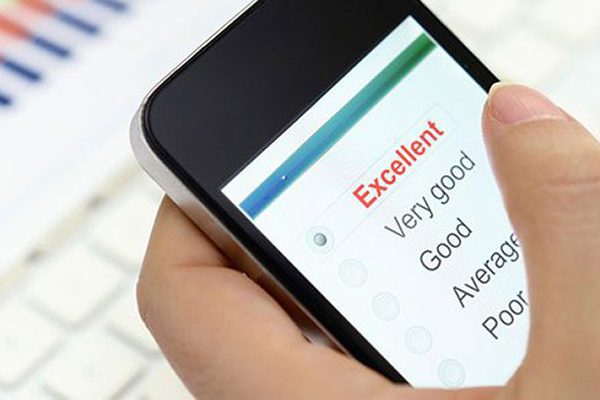 ONLINE SURVEY
RAD Research provides online survey for our clients. Our team can create, execute, and analyze online surveys to identify data and information. We offer online survey in a competitive cost.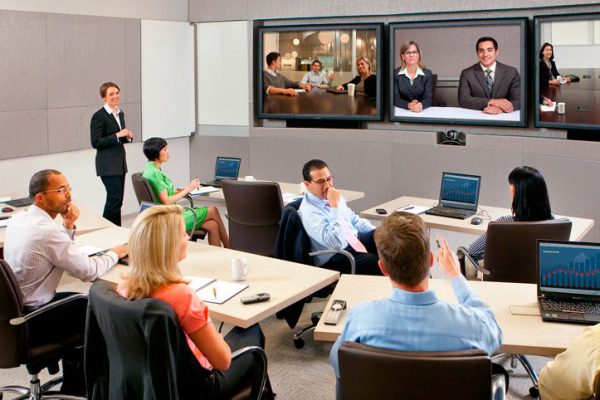 ONLINE FGD
Online FGD are a qualitative research tool to collecting information from individuals by Internet. RAD Research has developed new online application for information collection.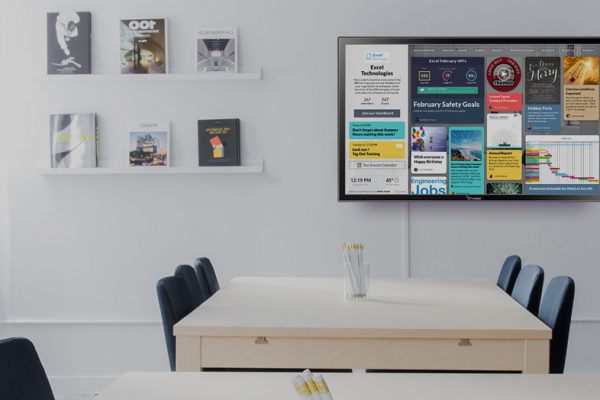 ONLINE BULETIN BOARD
RAD Research has developed a private online forum, which respondents can share any information, ideas and opinions. Online Bulletin Board are a creative and interactive way to conduct qualitative market research.