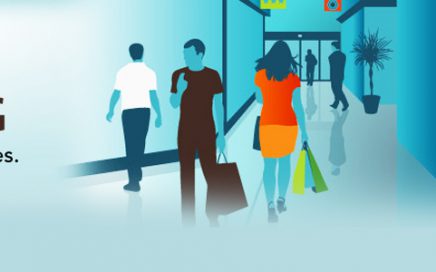 MYSTERY SHOPPING
To provide from "Customer Experiences" - Mystery shopping help organizations to measure their service level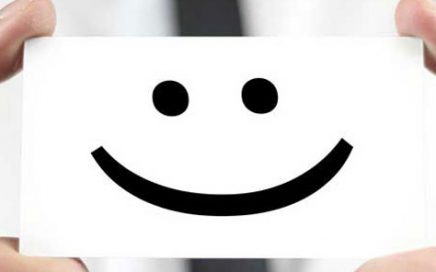 CUSTOMER SATISFACTION

To find out what customers think about your organizations and also help organizations measure their customer's expectation.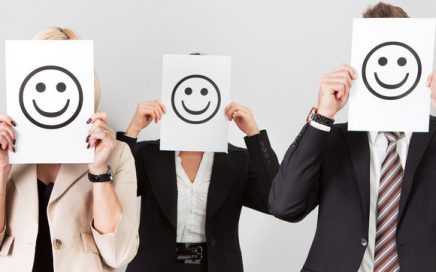 EMPLOYEE SATISFACTION

To find out what employee's expectation. Describe whether employees are happy, contended and fulfilling their desires and needs at work.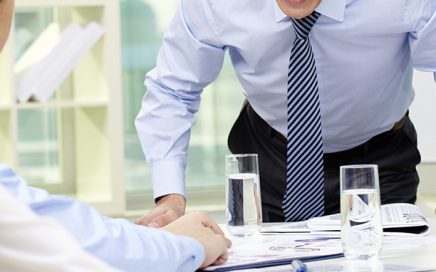 USAGE & ATTITUDE STUDY
To "understand a market" and identify customer usage and customer attitude toward products and services.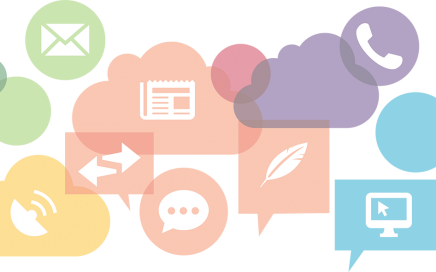 COMMUNICATION RESEARCH
To identify effectiveness communication organization, also to know patterns of customer toward communication.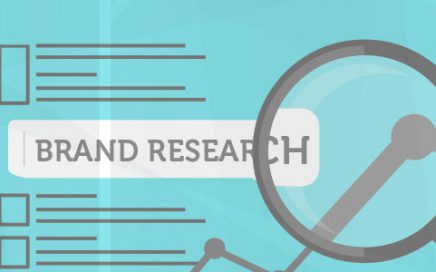 BRAND RESEARCH
To identify company brand health, and to know threats and opportunities from customer insight. Brand research assists with the creation, development and strengthening of brands.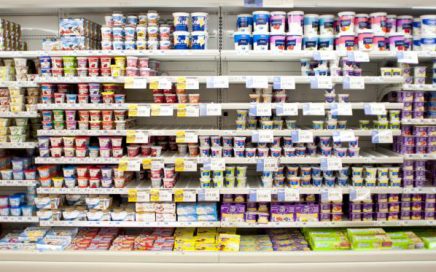 PRODUCT RESEARCH
To understand customer needs toward product. Product research useful for New product development, product improvement, test new features, test marketing, revitalizing a declining product etc.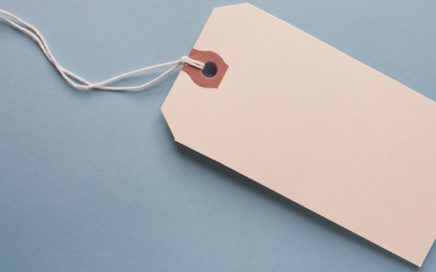 PRICING RESEARCH
To measure acceptability toward product price and to determine the maximum price for new products.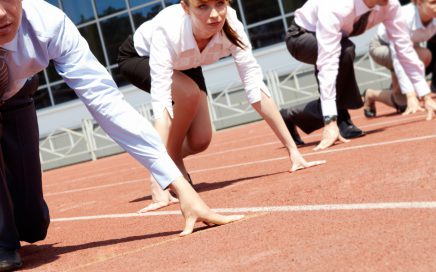 COMPETITOR INTELLIGENCE
To gathering relevant information from the market, to analyzed, and for decision making in determining market opportunity, market penetration strategy and market development.