From crop fields to livestock health, agriculture and related markets are our specialty. As a expertise market research and business information supplier in this field, we understand your market and information needs.
Telecommunication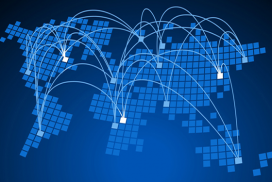 Innovation and adaptability are critical to the success of telecommunications companies. Our qualitative and quantitative expertise extends to a broad range of telecommunications services and sectors.
Media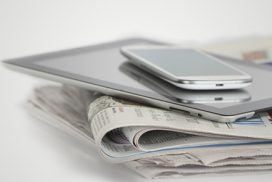 Our team in RAD Research are skilled in offering market research to clients in the media industry. We can provide you with the insight that you require whether your focus lies with online or offline mediums.
FMCG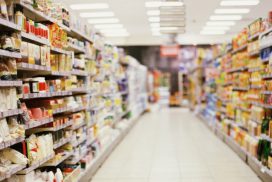 We have experience in the FMCG market research industry, working with clients across a broad range of categories. We use qualitative and quantitative methodology, to meet our clients' objectives.
Retails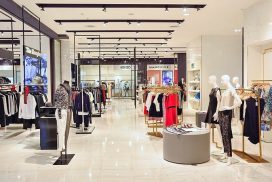 Following market developments in accordance with buyer conditions to choose, buy and re-buy is one way to stay in the retail industry.
Automotive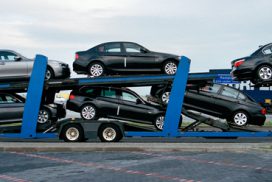 We are expert in the automotive market research sector. Using qualitative and quantitative research we have worked with a range of companies.
Hospitality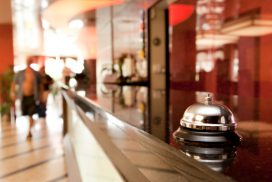 We know that people select specific hotels for many different reasons, such as location, price, service, ambiance, and loyalty programs. Know what they want and what they need, here comes the research part.
Finance Service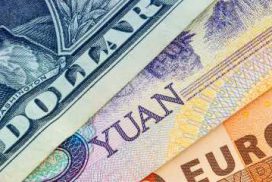 RAD Research specialize in financial services market research and financial market research. We have experience of conducting both quantitative and qualitative research projects for a number of clients across all of the financial services industry.
Cosmetics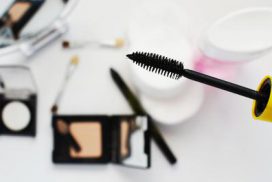 In Cosmetic industry you need to understand the beauty consumer: who they are, what they buy, where they buy and why. How their behaviors are changing, and what that means for your brand. Our specialist team compose the data into information, actionable insights that can make a real difference to your work.
Healthcare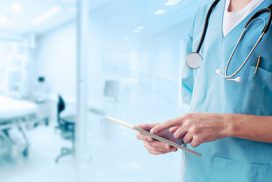 Healthcare market nowadays is dynamic, competitive and complex. Our expertise extends to a broad range of healthcare market research needs and market sectors.
Information Technology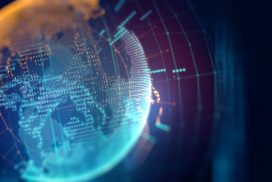 The evolution of the technology and the consumerism have triggered a seismic shift in the technology industry. Our experience in IT industry can avoiding loss in sales.
Logistics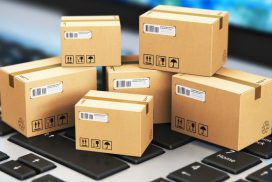 RAD Research have a vast experience of distribution and transport market research and conducting research in the logistic industries.
Fashion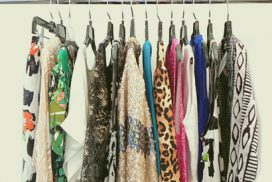 There is no other industry changes as fast as fashion. What is raise today would be fall tomorrow. Innovation become retro. Seasons change so do your sales. By conducting a survey market, we can ensure that the goods sell in accordance with market needs.
Travel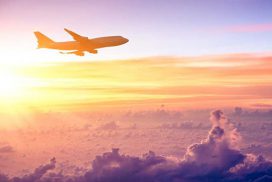 Business travel has grown substantially in recent years, while leisure travel has been generally strong worldwide. Our experience extends to a broad range of travel market research needs.